Although chiropractic's primary focus is the relationship between the skeleton (chiefly the spine) and the nervous system that runs through it, chiropractic is concerned with the care of the entire body.
Dr. Boonstra uses various diagnostic methods to determine the state of your health, paying particular attention to your spine, and its function.
Spinal manipulation, soft tissue therapy (specifically Active Release Technique) and other manual therapies are Dr. Boonstra's primary methods of helping your body heal itself.
Conditions Treated
Chiropractic has been shown to help with the following conditions:
Low Back Pain
Neck Pain
Headaches
Whiplash
Shoulder/Rotator Cuff injuries
Sciatica
Hip Pain
Arch/Foot pain
Sports Injuries
Repetitive Strain Injuries
Pre-menstrual pain
Pain due to Pregnancy
No referral is necessary, and walk-in patients are always welcome. We accept all WCB, ICBC and MSP claims. Contact our chiropractor in Vancouver for more information.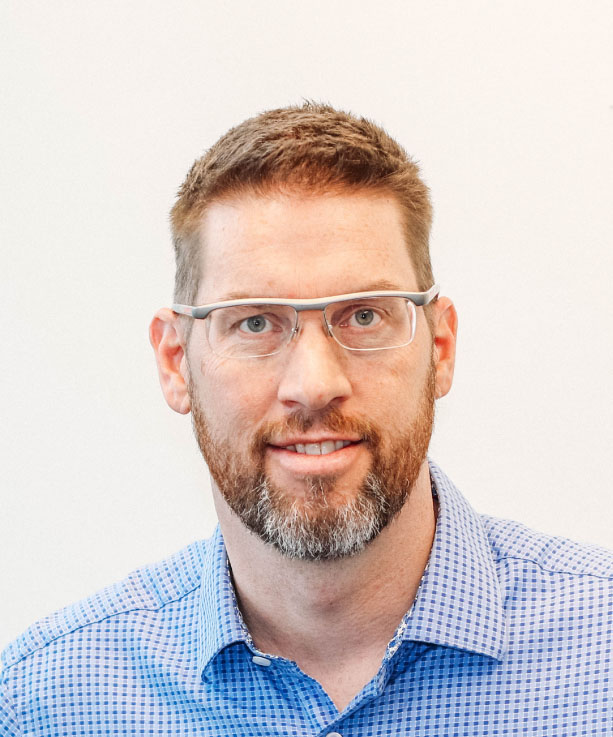 Dr. Ian Boonstra DC, ART, CSCS
Chiropractor, Clinic Director
Dr. Ian Boonstra completed his undergraduate studies at Wilfrid Laurier University in Waterloo, Ontario before achieving his Doctorate in Chiropractic from the Canadian Memorial Chiropractic College in Toronto.
He was licensed in Australia and Ontario, prior to establishing his clinics here in British Columbia.
Dr. Boonstra has an extensive background in sports and sports related injuries with multiple certifications in personal training, and sports rehabilitation and conditioning. He is a certified provider of Active Release Technique (A.R.T.), a specialized soft tissue treatment which is highly effective in the treatment of problems involving muscles, tendons, fascia, and nerves.
Dr. Boonstra practices diversified, evidence-based Chiropractic with a strong focus on quality patient care and education. He utilizes a combination of in-office rehabilitation with at home exercises and stretching to improve bodily function and prevent re-occurrence of injuries.
Dr. Boonstra is personally active in martial arts, weight training, running, skiing, and kayaking.