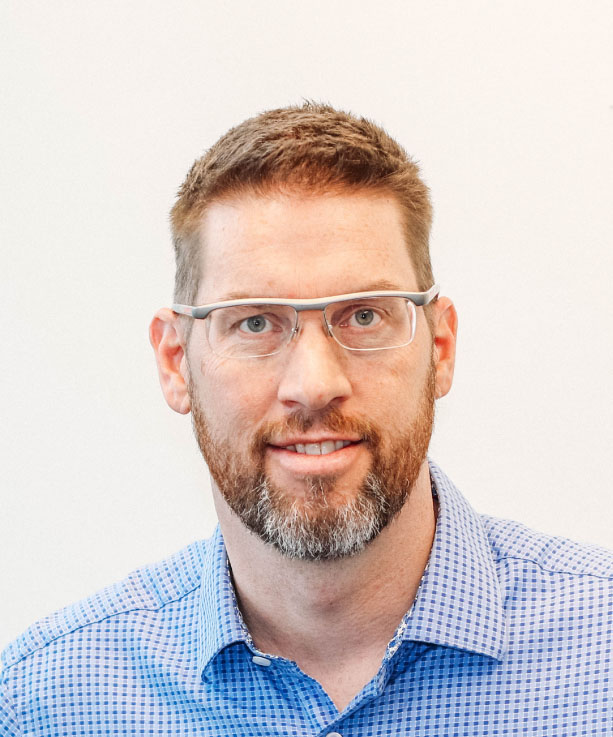 Dr. Ian Boonstra DC, ART, CSCS
Chiropractor, Clinic Director
Dr. Ian Boonstra completed his undergraduate studies at Wilfrid Laurier University in Waterloo, Ontario before achieving his Doctorate in Chiropractic from the Canadian Memorial Chiropractic College in Toronto.
He was licensed in Australia and Ontario, prior to establishing his clinics here in British Columbia.
Dr. Boonstra has an extensive background in sports and sports related injuries with multiple certifications in personal training, and sports rehabilitation and conditioning. He is a certified provider of Active Release Technique (A.R.T.), a specialized soft tissue treatment which is highly effective in the treatment of problems involving muscles, tendons, fascia, and nerves.
Dr. Boonstra practices diversified, evidence-based Chiropractic with a strong focus on quality patient care and education. He utilizes a combination of in-office rehabilitation with at home exercises and stretching to improve bodily function and prevent re-occurrence of injuries.
Dr. Boonstra is personally active in martial arts, weight training, running, skiing, and kayaking.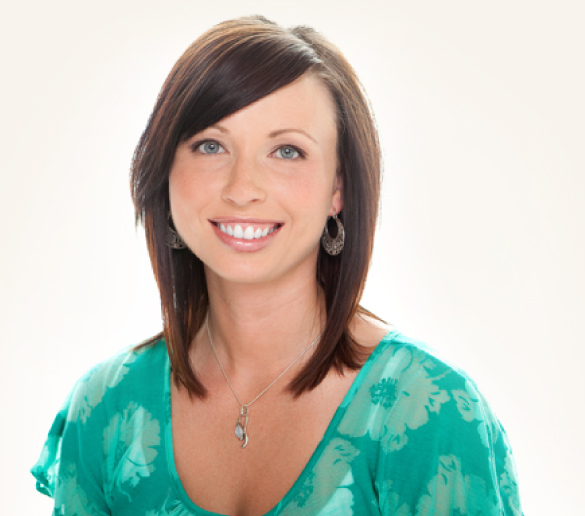 Melanie Gatzke, RMT
Registered Massage Therapist
Melanie graduated in 2006 with honors from Kikkawa Massage College in Toronto, ON.
Melanie practised in Ontario until moving to BC in 2007 where she continued her massage career.
Melanie has a strong treatment background in many areas, such as motor vehicle accident injuries, tension headache treatments, pregnancy concerns and TMJ pain/dysfunction.